Future Dates for Chemicals America Charleston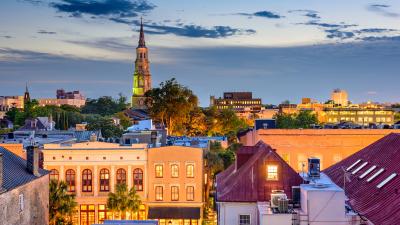 For Charleston 2020, we have worked with the Belmond Charleston Place Hotel to move the Specialty & Agro Chemicals America show to July 28-30, 2020.
These 2020 show dates are a temporary 'recovery plan' to shift the show away from peak hurricane season in Charleston in early September. The revised July dates also represent a Tuesday to Thursday show pattern, to avoid typically busier travel conditions on Fridays.
For the following year, we have tentative June 29-July 1, 2021 dates on hold at the same Charleston hotel venue, which runs the show before the US 4th of July holiday the following week.
The 2019 show was sold-out for exhibit space, and we will be working through 2019 exhibitor renewals in the coming weeks. Once the 2020 renewal process is completed, we will start contacting the waiting list. 
Early attendee registration is now open for the Charleston 2020 show. The Belmond Charleston Place room block for 2020 will be open starting this Monday, October 7.
Early Attendee Registration for Charleston 2020 »