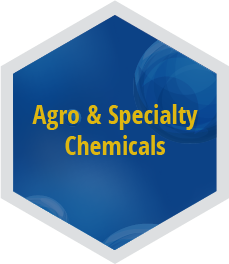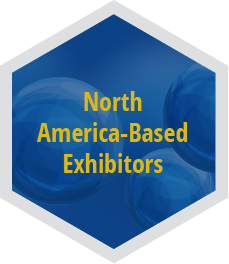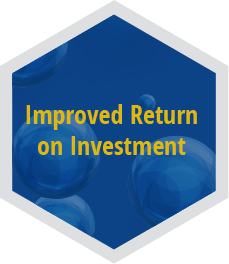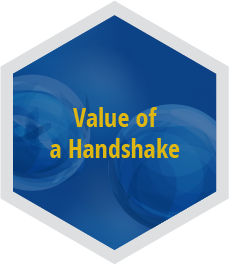 Specialty & Agro Chemicals
Promoting chemical manufacturing, technologies, and related services that have specific applications for the agrochemical and specialty chemical markets. The mission and vision of our Specialty & Agro Chemicals America event is to be a forum that NARROWS THE FOCUS and RENEWS THE VALUE for chemical industry participants.
Charleston, SC
Charleston offers the distinctive blend of a smaller yet first-class business setting. Deep roots of American history, Southern charm and hospitality, beautiful beaches and scenic water views – plus a thriving, cosmopolitan downtown featuring award-winning, affordable restaurants – all combine to make Charleston an ideal location to host our Chemicals America event.